Fall 2018 Fundraiser
October 28th, 4pm to 7pm
(Immediately following the Newark Halloween Parade)
at Klondike Kate's on Main Street
Location
Klondike Kate's 158 E Main St, Newark, DE 19711 (
Google Map Directions
)
Date / Time
Sunday, October 28th 2018 4:00 PM – 7:00 PM (Immediately follow the Newark Halloween Parade)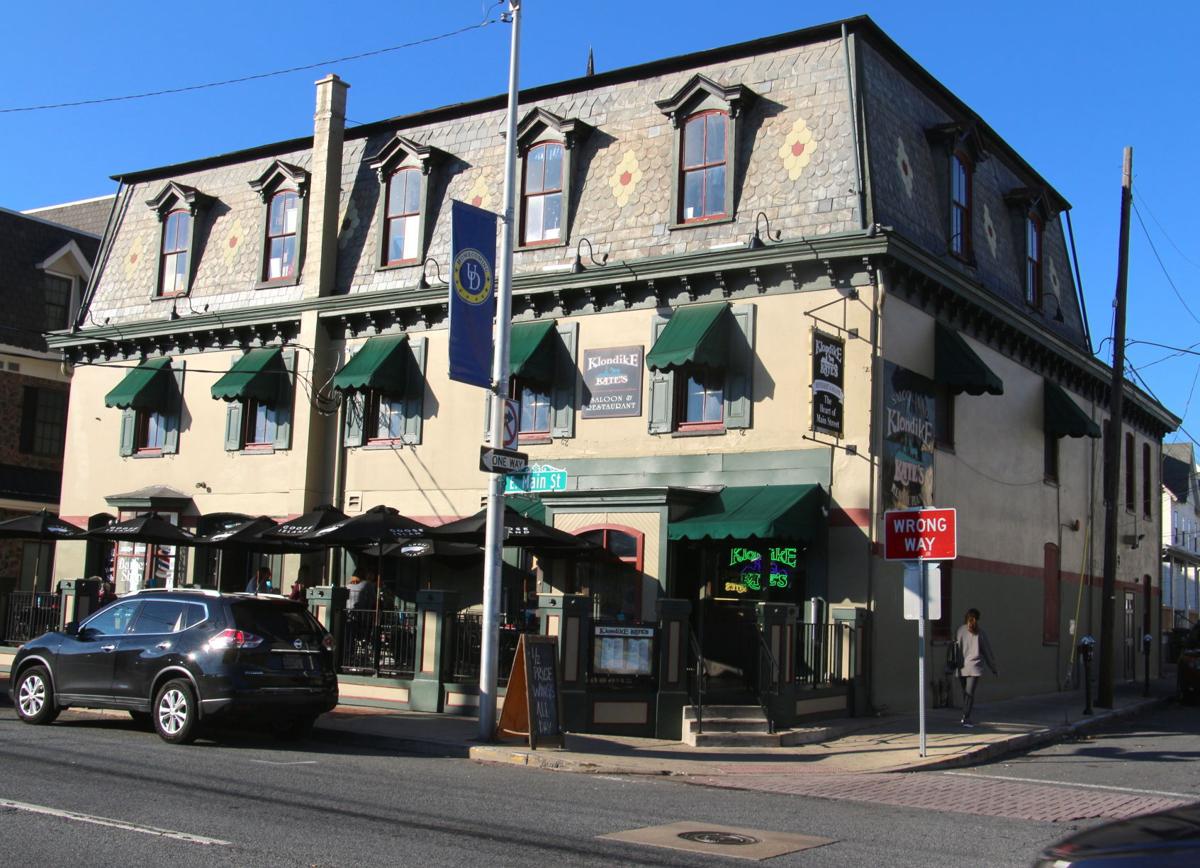 Join your friends and neighbors for Paul's Fall Fundraiser, see some special guests, and help support Paul in serving the 23rd Rep District.
Tickets below include hors d'oeuvres and beverages (Two draft beers / wine included per person, except those under 21).
Pre-Sale Tickets to the Event
$35 per person, in advance:
$60 per couple, in advance:
At-The-Door Tickets to the Event
$40 per person ($70 per couple) at the door. $30 23rd RD Committee and UD Students with ID. $20 for those under age 21.
Donations
Donations to support Paul's Campaign: